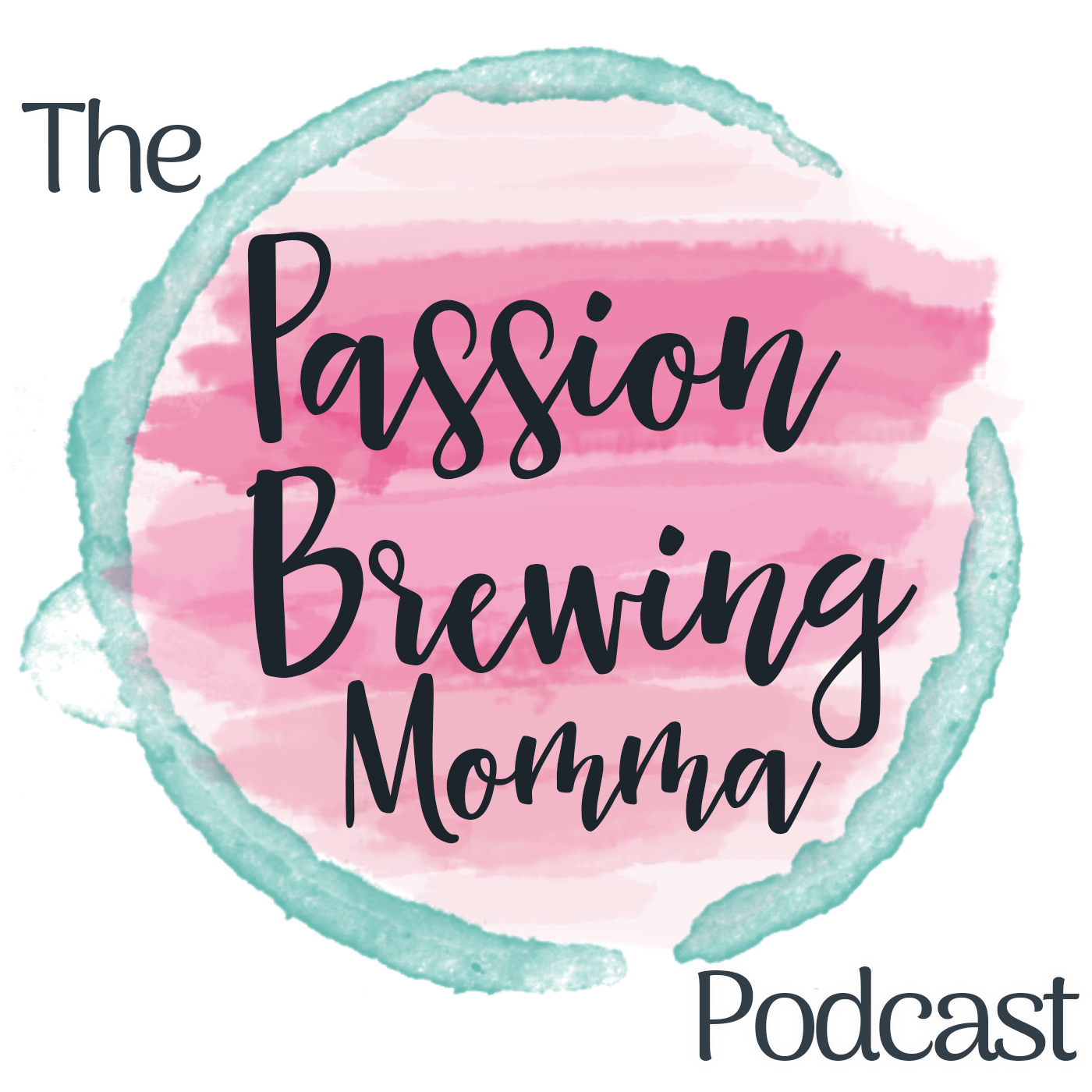 Okay, so you've found it.
Those sleepless nights are more craveable, desirable. Much different than those nights eagerly trying to get your sweet baby to bed.
You actually can't stop daydreaming about it.  It makes you pumped just to talk about, think about it, dream about it.
But, what happens when life gets in the way?
A sudden death occurs, a relationship becomes rocky, you start to feel like you're not good enough?
Maybe there's just not enough time.
You don't feel motivated like you once were.
The pumped-up feeling fades and this question keeps popping up.
Is this really what I'm supposed to be doing? 
Did you miss the last Passion Brewing Momma Episode? Find out the simplest way to find happiness. 
Keeping Our Calling Thriving When Life Is Not
Keeping our calling thriving when life is not can be challenging.
It's harder when you're not sure if that's really what you feel called to do.
There are many times when I question my calling to write.
Am I good enough?
How can God use someone like me?
If my motivation fades, if I don't feel moved to do this anymore, how can this be my calling?
Maybe you have a different question that continually greets you at life's ugly moments. Keeping you from passionately thriving to continue.
Fabienne Fredrickson defines the question we all eventually ask,
The things you are passionate about are not random. They are your calling.
Want a thriving marriage too? Here are 7 secrets that could help. 
So how do we keep our calling thriving when life is not?
Lately, I've been overwhelmed with my passion for writing and encouraging others. Other areas of my life have made me question if I'm really doing the right thing.
My seven-month-old son is doing is a fair job of being extra cute and super awake during my usual time of writing.
Sometimes in our walk of faith, we consume this idea that we have to hold it all together when things get tough, when our anger boils over, or when we can't handle the life cards thrown at us.
Especially, when we have a passion for helping others. How are we supposed to lift others up when we can't hold ourselves together?
But, through all the doubts and life's little hiccups, we have to keep in mind this one thing.
Read the full article on the Passing Brewing Momma blog!
Here's an outline of the sweet stuff in Episode 16:
When we are unsure of our calling
Hope for when our calling is not thriving like we want it to
5 things to try to get back doing the things we love
Once you listen, feel free to leave a comment/suggestion/question below. Are you a momma that has a passion for something and want to share with us? Go fill out our new form and schedule an interview. 
Where to find me: